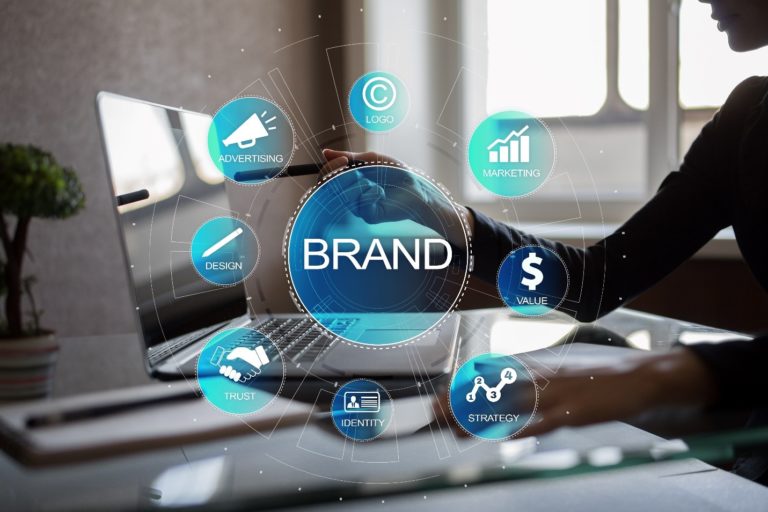 5 Ways to Create a Strong Online Brand Image- Your Gateway to Professional Brand design in Alexandria, VA
Brand image refers to how your customers perceive your brand and their attitude towards your company. In the past, brand image was built over factors such as the location of your store, customer interaction, and their overall shopping experience. This was when brick-and-mortar was the only mode of business. Now that the new world is digital, creating a brand image can get complex. Let us help you through the process of creating and marketing your online image, including your brand design in Alexandria, VA.
Let's take a look at the factors that contribute to a strong online brand image:
The Website
Similar to how brick-and-mortar shops were necessary for buying and selling products, an online website is also essential for e-commerce. Apart from keeping your customers informed about everything you do, your website can also lead them to purchase your products (if you're selling any).
Creating a basic website is easy, thanks to WordPress. However, if you're looking for professional help, we also provide services such as Web Design in Alexandria.
Search Engine Optimization
With search engine optimization, you can make your webpage appear in the top search results on engines such as Google and Yahoo. Almost 89% of customers use search engines to research products. You can use this to your advantage by getting an SEO company in Alexandria to optimize your web content.
The more your website appears on search engines, the higher the chances of your existing and future customers clicking on your brand's site and social media. This will help them remember the products you sell and the services you provide.
Social Media Marketing
Social media is a great way to interact with your customers and show them what your brand is all about. Depending on the type of business you're promoting, you can make use of social media platforms such as Facebook, Instagram, Twitter, Snapchat, TikTok, and/or LinkedIn.
Social media has become a part of our daily lives; which is why it's important to communicate with your customers through them. Course 1 can help you improve your social media marketing in Alexandria, VA.
Graphic Designing
More and more companies are now focusing their energy on graphic design. The more aesthetically pleasing your content looks, the more people will interact with it. A company's visual cues help customers link to a brand emotionally. This is why it's important to focus on adding graphics to your online content.
Email Marketing
Email marketing is an old, tried, and tested method of getting customers on board. The focus of your email marketing campaign should be building a line of communication with your customers. In addition, the design templates for your email marketing campaigns should also be simple and eye-catching.
Emails are very personal, so it's important to make your customers feel like they are a part of your team and family.
Conclusion
Get all the help you need with Graphics Design, Video Production, SEO Content Writing, Social Media Management, and Brand Design in Alexandria, VA with Course1. Contact us for further details on how to market your online brand image.