Secure Sockets Layer
SSL provides that authentication. Besides making sure your website has the proper ssl certificate, we look at many other important factors such as making sure there's an ongoing plan for regular backups, firewalls, ongoing monitoring of the web environment and much more.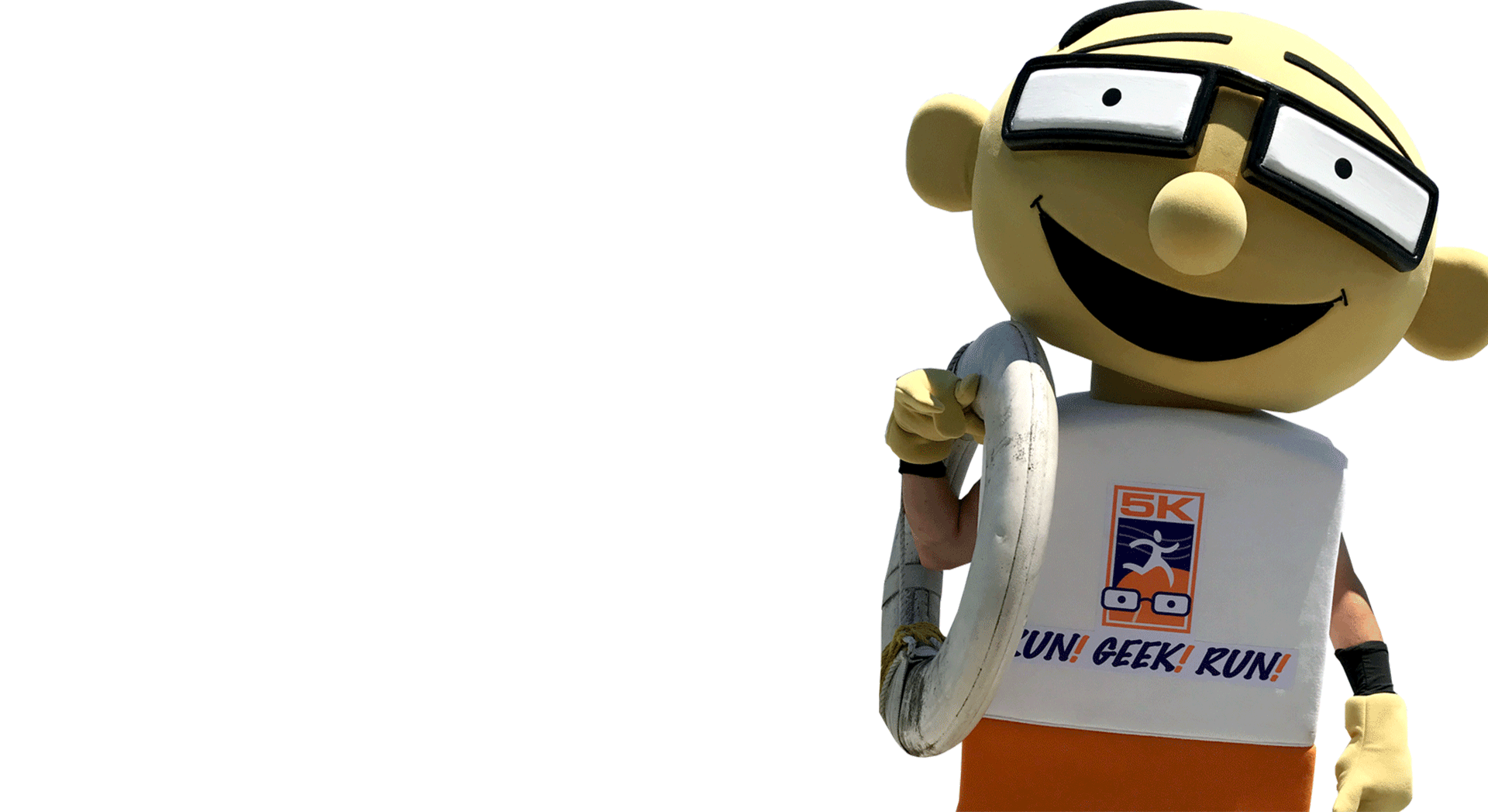 Authenticating both server and client-side
Another critical feature of HTTPS is authentication. With an SSL certificate or that green lock you see on the left side of your URL, users can't be tricked by a hacker into sharing data with someone not authorized to access the data. SSL checks to make sure the certificate is "authentic." This is an extremely important factor for user experience. To truly have a secure connection, you can't just encrypt your data, you also need to know it's being sent to the right website.