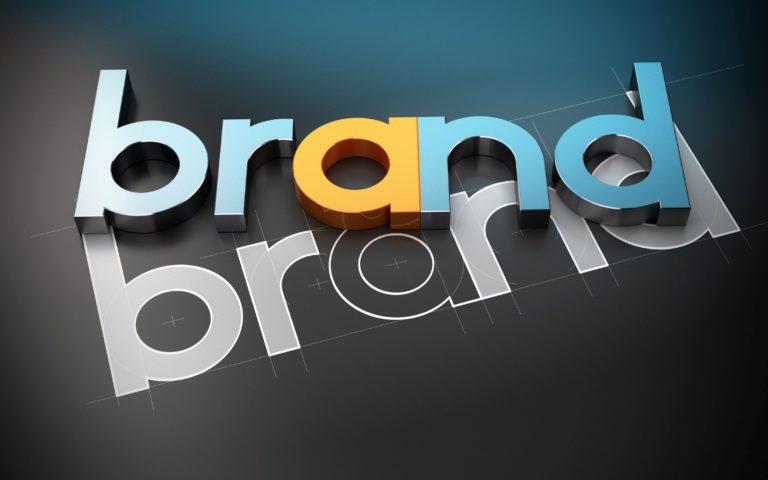 Defining an Online Image- Your Source to Developing a Brand Design in Alexandria, VA
Distinguish Your Brand and Break Through the Noise with Effecting Online Brand Marketing Strategies
If you're thinking about launching a brand or already have an existing online brand in need of a push, our expertise in brand design in Alexandria, VA, will help you along the way.
Creating a brand image, whether through conventional or digital mediums, is not exactly an easy task. It especially gets tricky when you don't fully understand what brand image is. Here, we will talk about what an online brand image means and how different online brands have adapted techniques to create an excellent online image.

What is Online Brand Image?

Did you know Fridge was a company's name and thermos was a name given to a particular product? However, these words are used to describe a refrigerator and a flask, respectively. So, how do you get to the point that customers use your company's name to refer to not just your products/services but also similar products/services other companies sell?
You will find the answers as you explore what brand image is and what it entails. Brand image is how an existing or potential customer views your company. When thinking of creating a brand image, ask yourself the following questions:
How do I want my customers to perceive my brand?
How do I relate to my potential customers?
What makes my product or service unique?
What are my competitors doing?
These questions will help you with the basics of creating an online image. But let's take a look at some examples to understand what this means:

Influencers and Online Communities
If you frequent social media platforms, you might already have a list of influencers and online communities you rely on for different things. For example, YouTuber PewdiePie has garnered 110 million subscribers on his channel by using online gaming as a tool to connect with his audience. Similarly, even politicians are now using Twitter to create a community based on beliefs and opinions. Alexandria Ocasio-Cortez is one example of how politicians are using social media to connect with millennial voters.

It's all in the Name

Have you ever wondered why people say "Google it" instead of saying "search for it"? Or why do we call every frozen treat a Popsicle?
Well, a brand name helps a lot in terms of creating an online brand image. Even a brand name that's easy to remember will do no good if it's difficult to spell or pronounce.
You want your brand name to be so easy and relatable that it becomes a generic term.

Word of Mouth or Advertisement Campaigns?

Become a brand that people will talk about without getting paid to do so. Forget about those annoying Facebook ads and think about the customers. Everything has gone digital. One bad review can hurt you more than paying for an online ad campaign.
When buying something online, would you trust another customer who had already used the product or the seller?

The Importance of Online Brand Image Today
In today's fast-paced world, when everything is and can be done online, it's essential to create a successful online brand image. Today, more than 1.8 billion people buy products online, and nearly 63% of the shopping begins online.
To build a better relationship with your customers, you need an excellent online brand image for them to relate with. At Course1, we provide a variety of different services, including Brand design in Alexandria, VA.
So, head on over to our website to get help from experienced professionals for areas such as Marketing Management and Consulting, Brand Design and Development, Graphic Design, SEO Content Writing, Social Media Management, and more.
Contact Course 1 to Start the Journey to Building your Online Brand Image