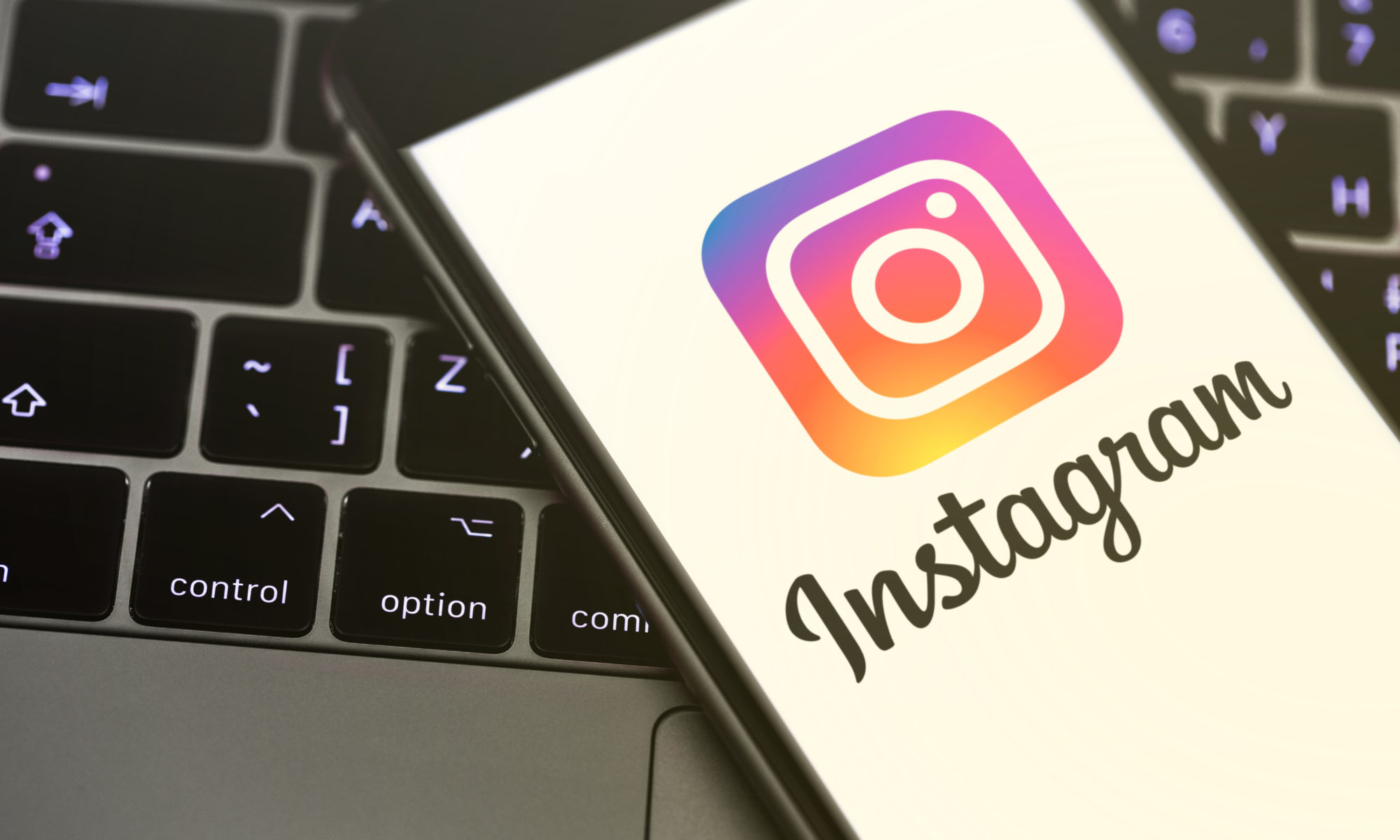 How Do Instagram Promotions Work & How Will They Help?
Instagram is one of the top 10 social media platforms with active users. In fact, it is second to Facebook as the most logged in social media platform. With over 1 billion monthly active users and over 500 million daily active users, the number of its reach and influence is definitely undeniable. This is why more than 25 million businesses are also on Instagram to promote their business.

How does Instagram Promotions Work?

Instagram Promotions are defined as regular, non-advertisement posts that a user would want to convert to a sponsored post, with the purpose of increasing your reach. And just like your ads, Instagram Promotions aim to improve your brand awareness and reach out to your targeted audience.
Instagram Promotions are one of the simplest and effective ways to employ to increase brand awareness and audience engagement in Instagram. It can be done through posts, stories, and highlights.
Instagram Promotions uses an algorithm to identify users who are more likely to click on your ads. With Instagram Promotions, you no longer need to be in your Ads Manager to create your promotions. You can do promotions directly from your phone as long as you have set up an Instagram business profile.

How Will Instagram Promotions Help?

Generally, Instagram is more geared towards creating products and posts that users constantly access. If more people could relate to the posts found on Instagram, then more people will be using the app. Thus, more revenue will be coming in.
Instagram Promotions can be employed to achieve the 3 main goals for your business — brand awareness, traffic, and engagement.
According to statistics, about 60% of Instagram users say that they found new products and services in the platform; and 75% of users say their buying behavior is determined after seeing the post. Imagine the revenue you will achieve if all of your target customers can see your posts. However, with more than 800 Instagram posts made every second, it would be a real battle to bring your posts on top of the rank.
Through the algorithmic updates, Instagram Promotions will boost your posts and content to make it more appealing and easy to find by the users looking for it. In other words, Instagram Promotions will put your posts on the right track and promote your business profile to the exact people.
Instagram will also use the information through a particular algorithm to determine the users who are most likely to click on your website. Then present your promoted posts right in front of these people and all they have to do is click on it and increase your website traffic.