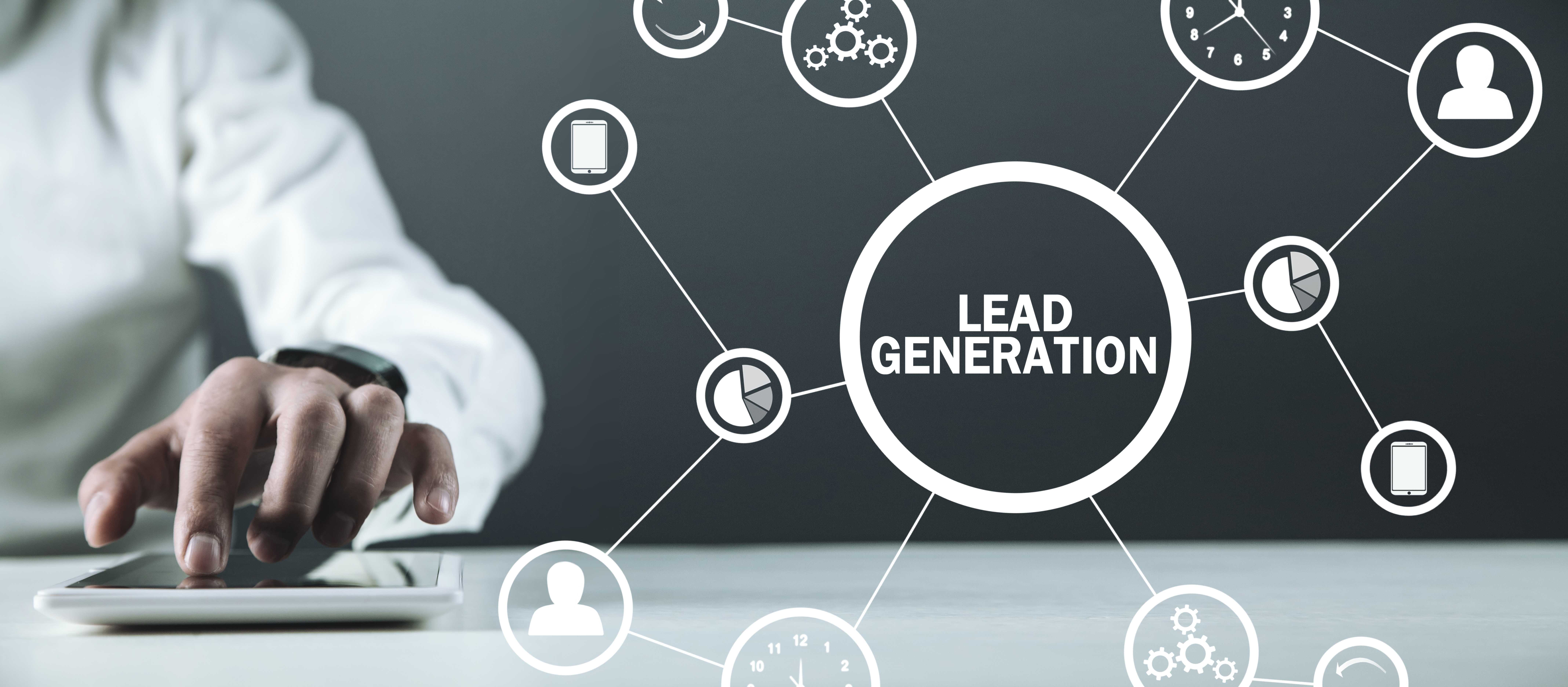 How To Build A Strong Online Foundation and Get More Leads
All online marketers have one thing in common — the goal to achieve success. Unfortunately, this isn't very easy to achieve. You need to find quality leads in order to drive your online business forward. However, with the very steep competition that businesses are facing today, obtaining that qualified leads are equally hard.
Regardless of your niche, having a proper marketing strategy is essential to create a strong online presence. So, how are you going to do this? What do you need to do to build a strong online foundation and generate quality leads? Check out the answers below:
With the continuous advancement of technology and the internet, having a website has become a lifeline to many businesses. Your homepage is equally important as your physical store. Everything that is on your homepage is responsible for building the first impression on your visitors. According to a report from the Digital Consumer Study published by the Local Search Association (LSA), about 30% of online users won't consider purchasing a product for a business that does not have a website.
According to WordStream, 72% of consumers who did a local search visited a store within five miles. And Zero Limit Web states that the first five organic results on the first page accounts for 67.7% of all clicks. This means that if your store shows up in the local search result in the first page, then your website will more likely get sales from these statistics. To do this, make sure to optimize your website to make it more appealing both to major search engines and to your customers.
The content that you use in your website and other marketing strategies is another big factor that can make or break your business. If done correctly, content can increase your leads and boost your ROI. Your content will not just present your company's expertise, but it also helps build relationships with your customers. Your content can be in a variety of forms such as blogs, infographics, videos, tutorials, and others. The key here is to publish contents that are original, informative, engaging, and relevant to the needs of your customers.
Create engaging and customer advocacy campaigns
Another very effective way to build a strong online presence and increase your leads is by creating customer advocacy campaigns. With this strategy, you will not just improve your ROI, but will also bring back old, idle customers. You can build a community of active and loyal customers with effective campaigns. You can start by sending out email reminders and connecting with them on social media networks. To make it more engaging and fun, you can build a poll, offer a free consultation, survey forms, or offer incentives through online games and contests.
Email marketing is one of the first marketing strategies ever introduced and has stood the test of time. If done with the right strategy and practices, it can turn your audiences into quality leads and increase brand awareness.