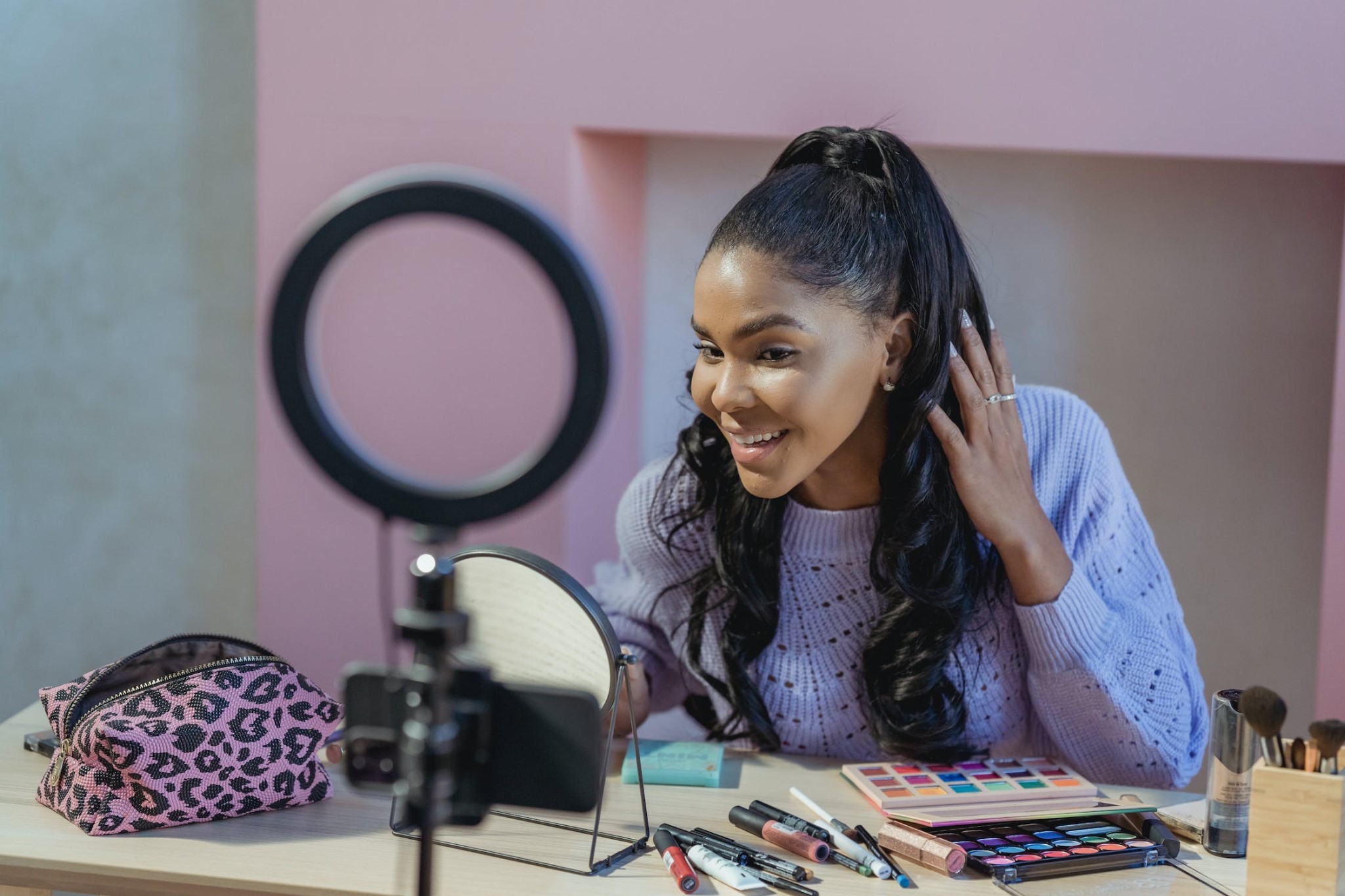 Contrary to what many people believe, social media influencers do not meet success overnight. They have to work hard for years to build their brand, create strong relationships with the audience, and have a range of challenges they need to overcome. Many social media influencers do not see any revenue or even breakeven points when they are first starting out and have to resort to side gigs to make ends meet. However, if they are persistent, they will be able to create their own brands.
Types of Social Media Influencers
Let us take a look at how big – or small – social media influencers can be.
Mega Influencers: Over 1 million followers (celebrity influencers)
Macro Influencers: 500,000 to 1 million followers
Mid-tier Influencers: 50,000 to 500,000 followers
Micro-influencers: 10,000 to 50,000 followers
Nano Influencers: 1000 to 10,000 followers
The great thing about being a social media influencer is that brands work with influencers at all levels. In fact, many brands prefer to partner with smaller niche influencers than macro- or mega-influencers since they are often more affordable and more effective in campaigning for niche brands.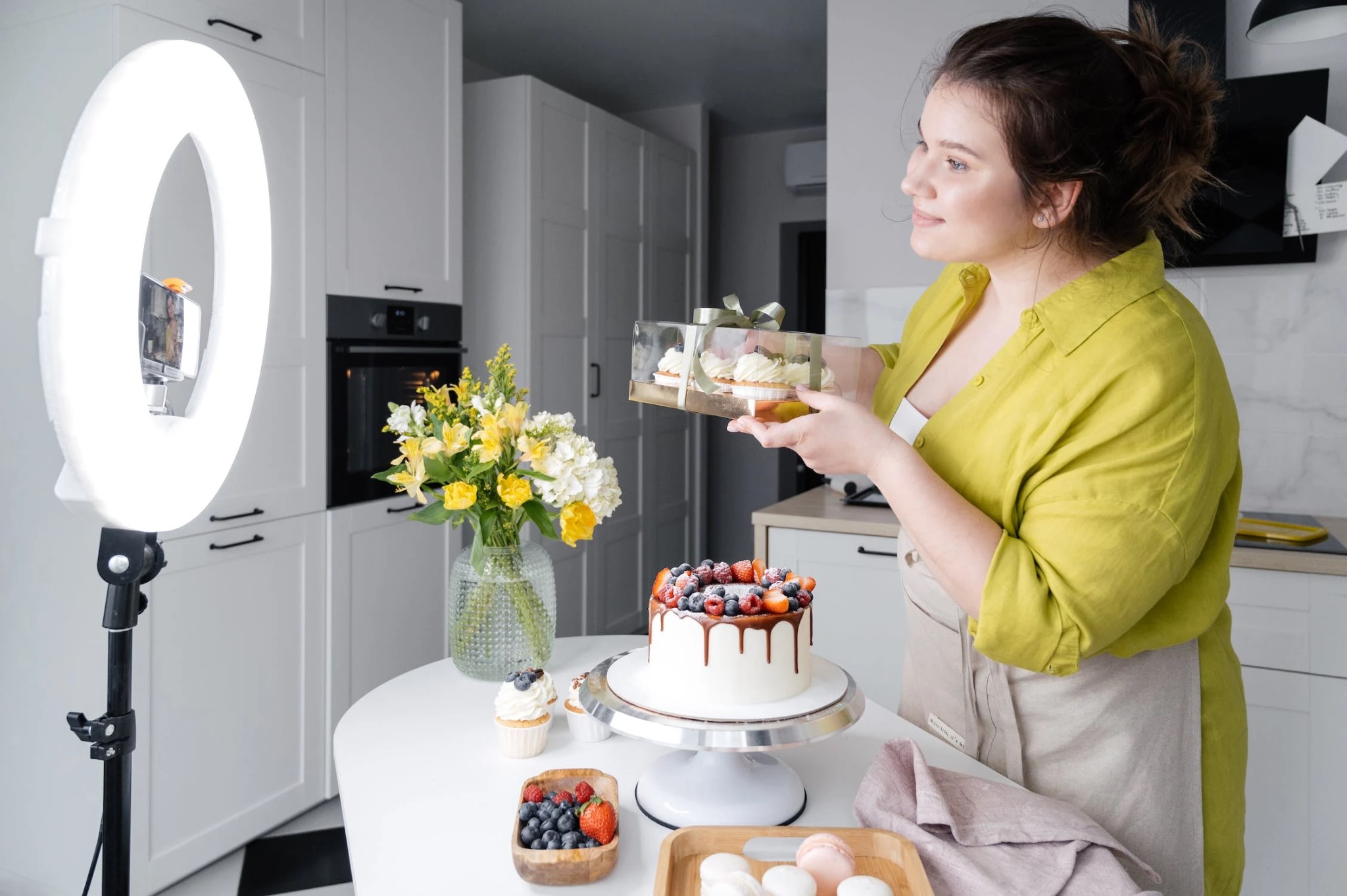 Major Types of Social Media Marketing Campaigns
Most Instagram users generally keep their attention on one or two major social media platforms. Each platform can help you create unique types of social media marketing campaigns, which comes with a variety of benefits.
Facebook Marketing Campaigns
Facebook has over 2.7 billion users, which means it offers immense opportunities for social media influencers. In order to tap the largest audience network in the world, Facebook allows social media influencers to create their business pages and provide them access to tools to keep track of marketing campaigns and metrics. Facebook is a highly versatile platform that can showcase written content and blogs, videos, images, pools, stories, and so much more. It is also very effective in running contests as well as cross-promoting content and boosting reach and traffic.
YouTube Campaigns
YouTube is the best platform for sharing valuable video content. YouTube videos rank high in Google search results, which means they can give your campaign increased visibility and improve your reach. For influencers who create long-form content like tutorials, music, reviews, and comedy, it is the go-to platform.
Instagram Marketing Campaign
Instagram is a highly visual platform, which is great for photos and short videos. It is highly intuitive and leverages millions of hashtags to access users and create awareness. Instagram marketing campaigns are particularly popular with the younger demographic, making it the preferred platform for fashion, beauty, and food influencers. Influencers can leverage
advanced Instagram growth
services by boosting your SEO, increasing visits to your profile, and creating additional reach for your brand.
Twitter Marketing Campaigns
Twitter is a wonderful resource for influencers to ensure its users get instantaneous, updated information. Since it is a microblogging platform, it means users can post more frequently without overwhelming followers. In addition, it has transformed the use of hashtags into an art form, making it infinitely easier for users to increase their reach to more relevant audiences as well as help users access information about their preferred topics. This accessibility allows influencers to have great success with viral posts. With
advanced Twitter growth
campaigns, social media influencers can gain followers and engagement and maximize their outreach.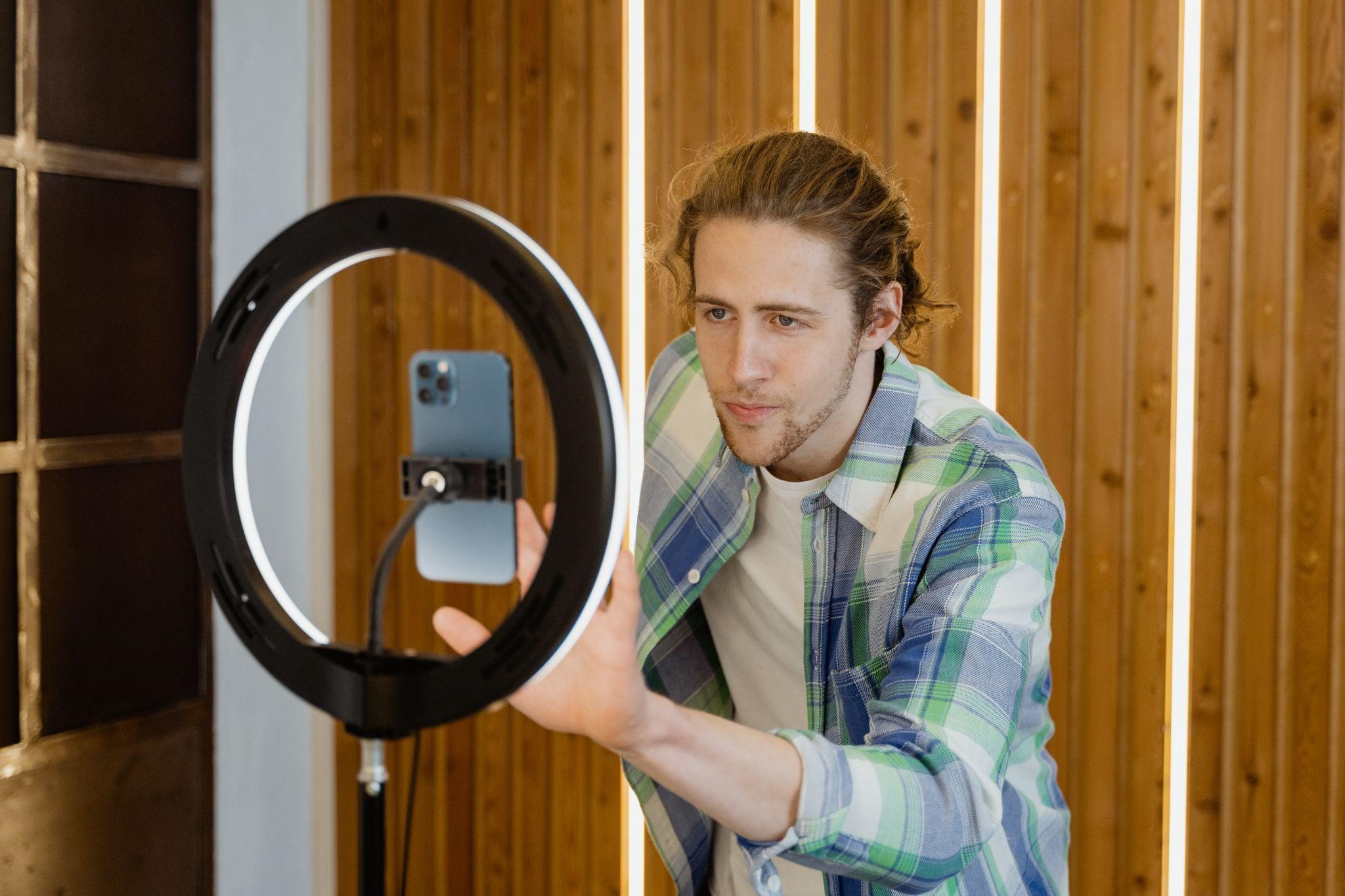 How to Build Your Brand As a Social Media Influencer
When you are first starting out, it can be very disheartening to see that your followers consist of only your closest family and friends and not much more. However, it is important to follow your passion and be patient if you want to see results. Let us take a look at some of the best practices and social media management dos and don'ts that can impact your success as an influencer.
Define the Niche
The first step is to find out what you are passionate about, discover your own unique selling proposition, and find your niche. Start with something you are really interested in so that you will have the motivation to keep working hard on it and keep up with follower demand and continue making new posts.
Set Goals
Social media influencers have different goals. Initially, you should make lasting connections with like-minded people. As your brand grows, however, your goals will evolve and become more ambitious. You might want to establish yourself as an industry leader, for example, and expand your reach and presence.
Understand Social Media Algorithm
Understanding social media algorithms is the key to success for influencers. Some of the most studied platforms are Facebook and YouTube, and influencers are endlessly analyzing their best practices like titles, how videos are posted, how the audience is segmented, and how posts are boosted across the platforms. As the platform evolves, so will the algorithms, and what used to work in the past might not necessarily work in the future. The most basic function of algorithms is to capture and hold user interest so that influencers can check out consumer behavior, like likes, clicks, bounce rates, and accurately target ads.
Know Your Demographic
Knowing your target audience is crucial for the success of your social media marketing campaign. It is important to leverage the in-built analytics tools in social media platforms to find out your audience size, gender, age, education, interests, occupation, and more. This can help you personalize content to keep followers engaged and help you find out which demographic is relevant to your brand.
Create Relevant Content
It is important to be relevant when it comes to creating social media content. Understand your niche and find out what your followers like to keep giving them the right type of content. Always stay updated on new trends in the industry, but also alternate the types of posts you publish, like creating your own spin on viral trends, forming partnerships with other influencers, and mixing up your Instagram posts.
Schedule Posts
Make sure to post on a consistent and regular schedule. You don't need to post every few hours or even every day; even if you post once or twice a week, though, you need to be consistent so that your followers know when to expect new material from you. This will improve clicks on your post as well as engagement.
Keep Up With Trends
Monitor popular social media trends by leveraging hashtags. The great thing about hashtag-oriented social media like Twitter and Instagram is that they help you quickly identify new trends and events, including challenges, dances, and other content, which can help you go viral.
Bottom Line
Building your brand as a social media influencer takes time and effort, but with enough passion and patience, it will be worth the effort. At Course1, we are a specialized firm that focuses on finding creative solutions for helping brands of small businesses.
We are also working to develop metaverse marketing opportunities with JIKU.Shop and JIKU Land, through which we can access homes and mall storefronts to market your brand.
To get social media management services, reach out to us at
https://course1.com/contact