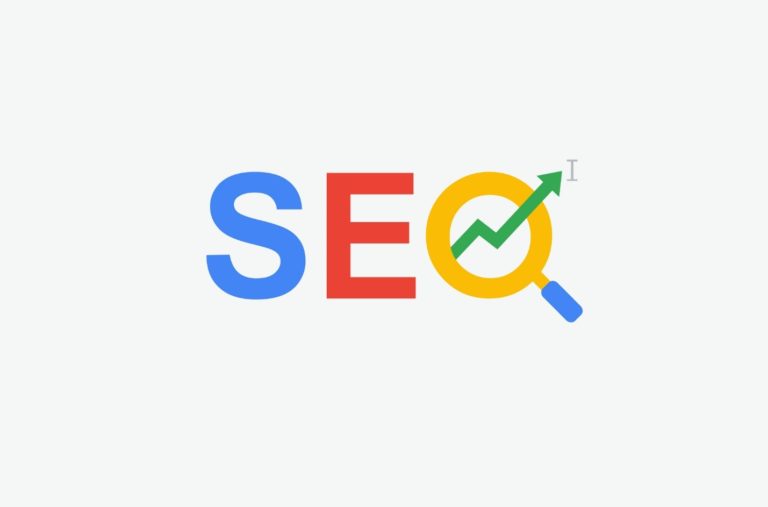 What is SEO?
We all rely on search engines to get information about everything from latest world developments to the best service providers in our area. But, did you ever wonder how search engines decide which pages/websites to show and which ones to leave when you type in a query? How do they decide which page to rank higher?
The websites and pages are selected on the basis of how well optimized they are for search engines!

What is Search Engine Optimization?
Search Engine Optimization, commonly referred to as SEO, is the process of getting your website rank higher in search results. It is a comprehensive process that involves making changes to both your website design and content to increase its visibility in organic search results.
It may sound simple, but it is a comprehensive and challenging process.
SEO requires knowledge of your target audience, their pain points, needs and behaviors. The process also entails identifying the topics, keywords, and phrases your target audience uses when searching online for the products or services that you offer and then updating your website with fresh, relevant content created around those topics and using the identified keywords.
As if this wasn't difficult enough already, you have to fight against a large number of competitors because you're not the only one doing SEO; millions of other businesses are doing the same. In other words, you have to compete against millions of websites to appear on the first page of Google.

Why Your Website Needs Search Engine Optimization?
Imagine having a shop (of whatever you're selling) without any display windows, name board, or a sign directing visitors towards it. How likely it is that people will stop by your shop to buy (or at least inquire) about the products or services you're offering? Not much, right?
A website that is not optimized for search engines is just like that. It's there, but lost in the crowd with nothing to attract or direct potential customers towards your digital shop.

The Benefits of Search Engine Optimization
Search engine optimization offers a wide range of benefits to businesses operating online. Here are some of them:
It Helps Generate More Traffic
Websites that rank higher in search results get more traffic. And a higher traffic means more chances of converting visitors into leads and customers.
SEO Help Generate Quality Traffic
When your website is highly optimized for search engines, it will only appear in relevant search results. This means that the people who visit your website have identified needs and hence, will be more likely to convert.
Search engine optimization may be a time-consuming process, but it helps you save a huge amount of money that you would otherwise spend on paid ad campaigns. The visitors, leads, or customers that you generate from SEO also have significantly lower cost of acquisition than those acquired through paid advertising.
These are only some of the benefits of search engine optimization; it has a lot more to offer. Get in touch with us to learn more about how SEO can benefit your business and to get expert help in optimizing your website. At Course1, we offer digital marketing management and consulting, and SEO content writing services in Alexandria. Our quality of work has earned the trust of countless businesses. We take immense pride in saying that we are one of the best SEO companies in Alexandria.