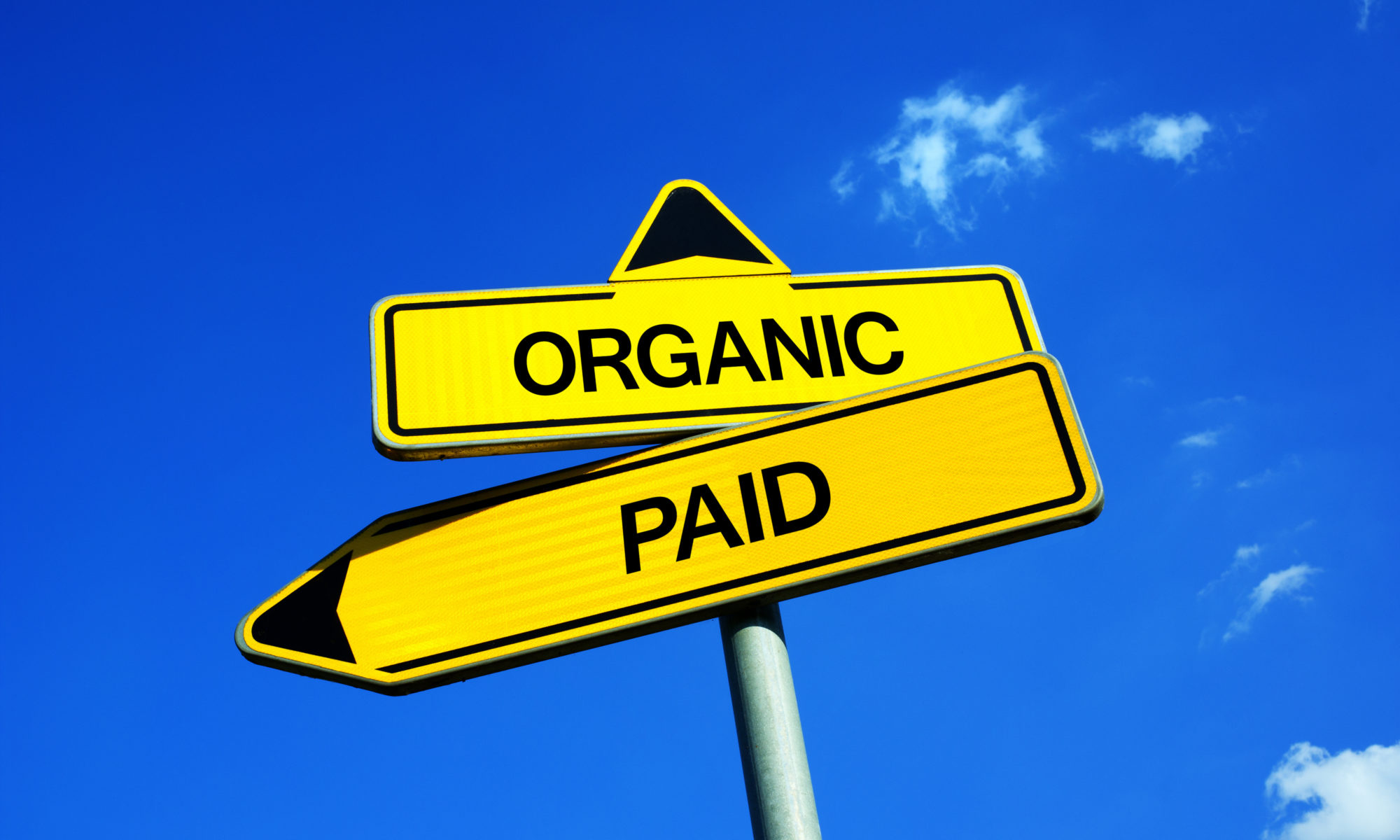 Why Organic Traffic Matters (And How To Get It)
If you are running a business, regardless of its size, then you must also know that your physical store isn't enough to bring in sales to your company. You also need to have a website to reach a wider audience and to improve brand awareness. However, gaining a good reputation and attracting visitors to your website isn't as easy as you may think. You don't just build any traffic directed to your website, but you need to achieve organic traffic.

Why is Organic Traffic Important?

Organic traffic refers to every visit on your website brought by organic results in the major search engines, and not paid ads. It is the traffic your website gains when an internet user visits your website after typing a query in search engines like Google.
Organic traffic is considered as the most important type of website traffic because it is targeted. It means that an internet user visited your website because they trust that you may be able to provide solutions to their problems.

How to Get Organic Traffic?

The key to get organic traffic is to be there for your customers at the time with the right solution. You can do this using the tips below.
This is the most important tip in order to gain organic traffic. Once you understand your audience and their needs, then you will be able to customize your content in such a way that your audience will find it appealing and useful. After this, your SEO ranking will follow naturally.
Writing and posting blogs is a very effective strategy to reach your audience and improve organic traffic. Post blogs related to your products and services that are timely, interesting, and valuable to your readers. Don't forget to link your blog to your online store too.
Go social on social media
There is no better place to find and reach your audience than on social media. Your activities on social media will send major search engines like Google social signal that will help with your rankings. It also helps build better relationships with your audience; thus, creating loyal customers. Publish content regularly in social media and interact with your audience through likes and comments to build organic traffic.
Give an impressive design
Your website design will give the first impression to your website visitors and will determine your visitors' next move. If your website visitors don't like your website design or the design isn't as user-friendly as it should be, then your visitors might not stay long on your website. However, if you offer a user-friendly interface, then there is a bigger possibility that your visitors will check other pages on your website, or if you're lucky enough, might also add some products and services in the cart!
While it is true that improving organic traffic is very challenging and involves a lot of hard work, there are also easy routes that you can take. However, these easy routes are deemed unethical by Google and might get your website penalized or even banned. Make sure to avoid these unethical short-cuts such as building cheap and irrelevant links or posting very low-quality content.