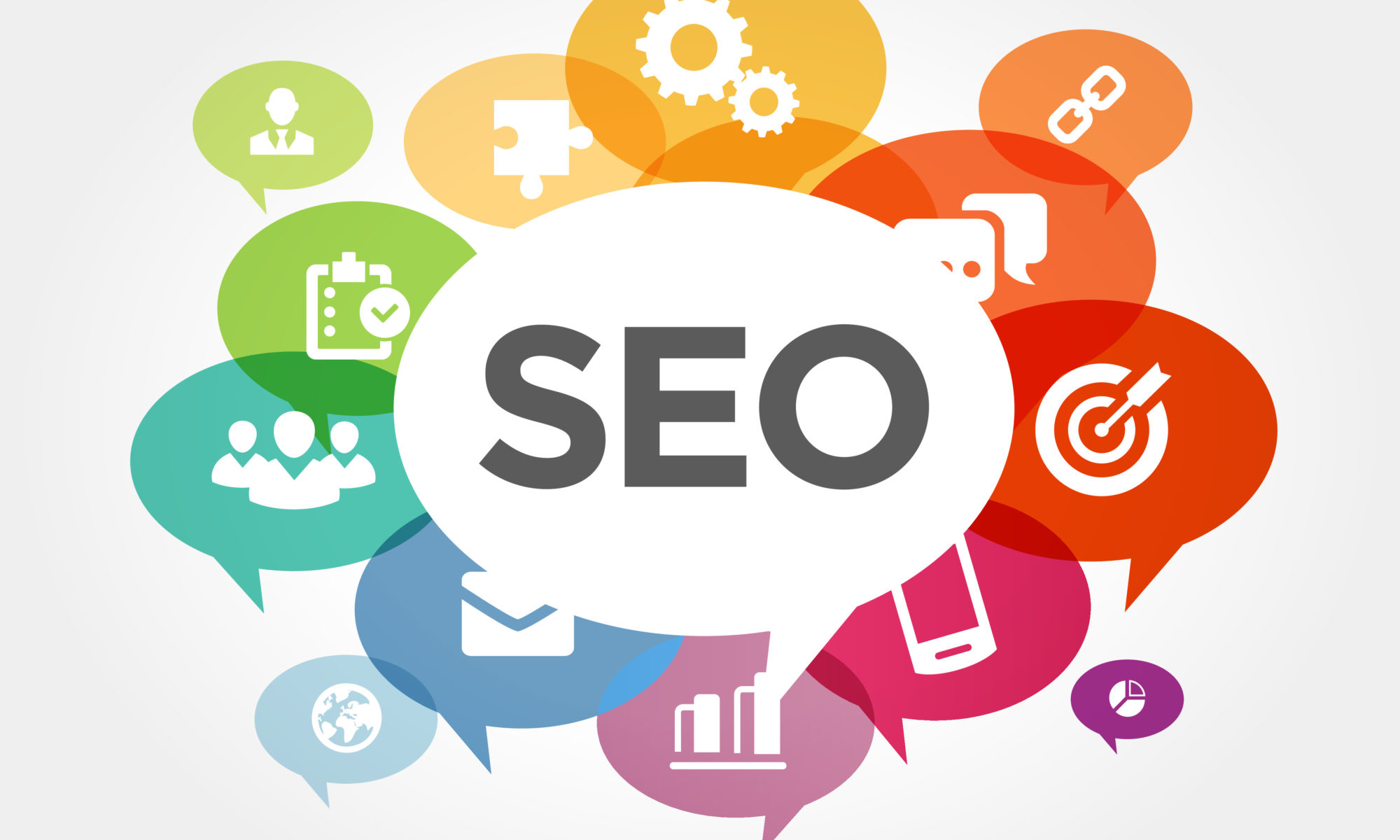 Why SEO Is More Important Than Ever – Yes, Even During COVID-19
In just a matter of months, the world that we knew changed drastically. Without knowing when this pandemic will end, people around the world are dealing with its effects – especially to its impact on the economy. A lot of people are losing their jobs and business owners are struggling to keep their businesses afloat. As the economy of the world braces for its impact, it is important for business owners to shift strategies and learn new ways in order for their business to thrive during these difficult times.

Go online with your business
COVID 19 has caused severe impact to businesses across the globe. With people staying at home most of the time, if not all the time, business owners may find it difficult to make ends meet. While it seems that the situation now is not at all pleasant, it doesn't mean that business owners should just coped up with the losses and quit. With people working at home and staying indoors, there has been a big increase in online activities. Everything becomes accessible online – that is why, business owners should shift their focus to online businesses.

The Importance of SEO
If you have been marketing your business online, you probably know the importance of SEO or Search Engine Optimization. SEO can get users to engage with your website and it is one of the fundamental keys to a comprehensive and efficient marketing strategy. Search engine optimization is the process of optimizing your online content so search engines such as Google will show it as a top result for search query using certain keywords. Remember, users are most likely to click on the first result that shows on their search query. Imagine all the traffic you can get when you get that top spot – traffic that can result in leads and leads that could mean sales.

Why is SEO more important than ever?
In the new normal, there will be new successes and losses. If you want your business to thrive, start investing in search engine marketing and put importance on SEO. Why is SEO more important than ever, yes, even during COVID-19? Well, here are several reasons why you should do SEO:

During a crisis, you need something that doesn't involve money, or lots of it. Unless you purchase software, there is no money involved. SEO is all about putting a great content and customizing it to items that algorithms will look for.
If you get the top spot, you can keep it for some time and if ever you lose it, you just need to update content and make small changes.

During this crisis, people are most likely to search products. If you can be in the search results, your business will benefit from this pandemic. Invest in SEO and you will soon get results as the demand for product search increases.

Things will get to normal

Eventually, things will become stable. It might be a new normal but it will stabilize. Investing in SEO is one of the most effective ways to reach customers.
With SEO, your business has much better chances at minimizing the negative impact of COVID 19.