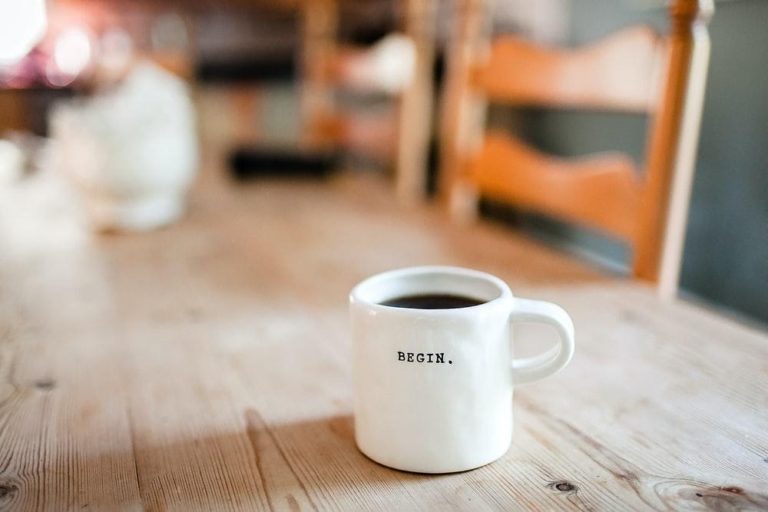 3 Important Steps on How to Develop A Powerful and Unique Brand
A strong brand is what separates a business from the others around it. Regardless of how good your business's products or services are, they are not going to sell well if consumers aren't convinced that you're offering something unique. Now, establishing your brand may seem challenging, but that can be a lot easier with just a bit of research. Here are 3 important steps on how to develop a powerful and unique brand.

Determine What Your Brand's Focus Is
To develop your brand, you must first determine what your brand's focus is. You can only create a memorable brand identity with clarity on your brand's personality and focus. Therefore, as a business owner, you should ask yourself the following questions:
What is your brand message?

What problem are you trying to solve with your business/product or service?

What words or phrases would you associate your brand with?
Clarity is an essential step in building a memorable brand.

Establish Your Target Audience
Your brand can be simplified to the perception consumers have about your business. So, you must ensure that you understand who those consumers are if you want to provide them with something that they'll be interested in. Thus, you must focus on creating a buyer persona for your target audience (i.e., the group of consumers that you want to sell your products or services to). A few factors about people's identities that you should keep in mind when creating a buyer persona include:
Age

Geographical location (this factor is not particularly relevant for online services)

Income bracket

Gender (in some cases)

Education level

Profession

Interests (useful for highly targeted social media marketing)
If you are specific while identifying your target audience, you have a better chance of creating a unique brand. This is because your brand should be something that stands out from your competitors in the market. Therefore, you must know what your buyers are looking for in a particular type of product, service, or business.

Research What Your Competitors Are Doing
To beat your competitors, you need to know everything you can about them. Learn what their products are, what services they offer their customers, what marketing strategies they're using, what audience they're targeting, what platforms they're using to market their products, what words they're associating with their brand, and so on.
Once you have a comprehensive understanding of what your competitors' brands are, you can tweak your own brand identity to make it stand out from the others. Your goal is to convince consumers that you, as a business, have something to offer them that they can't get elsewhere.

Last Few Words

Once you've done your homework, all that's left is to develop your business's slogan, logo, and color scheme. After that, you must implement your design in all of your branding. Stay consistent with what you're promoting so that there isn't any confusion in consumers' minds.
If you're looking for a comprehensive brand design plan for your business, visit Course1 today!