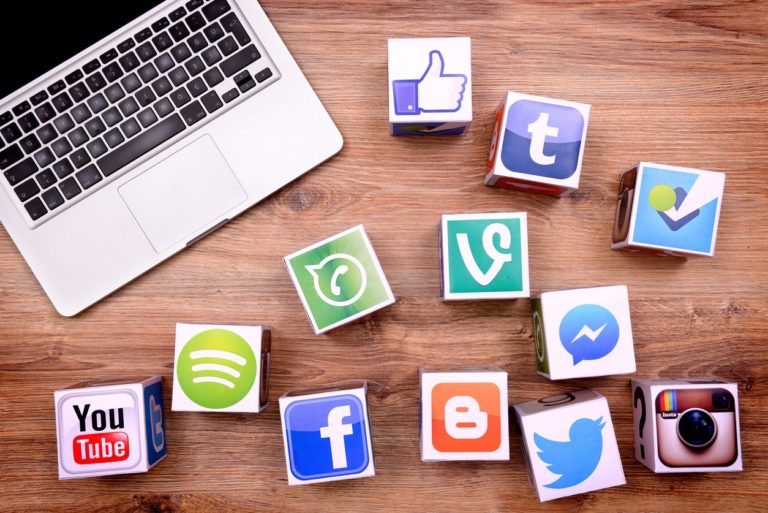 The State of Social Media in 2020
Social media has gained a very important place in today's online marketing. With 3.5 billion social media users all over the world, which may increase to more than half of the world's total population by the middle of 2020, it is safe to say that social media has become an essential part of the lives of many people today.
Too many online entrepreneurs, it is just smart to make use of the increasing popularity of social media for their brand's visibility and success. However, what has become a challenge to many entrepreneurs is the fact that, like any other marketing strategy, social media has evolved in accordance with the browsing habits of many users.

What are the trends in the previous years and how have they changed?
One of the benefits offered by social media is user engagement. It allows social media users to show their interest and engage with the social media community through likes, comments, and shares. However, according to a report from Rival IQ, user engagement has drastically decreased over the years. One reason for this is the increasing competition among businesses in social media. With millions of businesses using social media in promoting their brands, users can only take so much content in a day. With this, they lose interest in engaging and resort to other available options.
Another trend that has become very popular in social media in the previous years is followership or the ability of social media users to follow the brands that they are interested in. It is proven to be a very powerful strategy to grow your community. However, increasing your community and keeping them are two different things. While it is easy to attract social media users to follow you, keeping them is the difficult part. Once the users find another brand to get interested in, they will be more likely to unfollow you.

What are the best social media trends this 2020?
If there is one thing that never gets out of style in social media, it is authenticity. In 2020, authentic content and genuine relationships with the right audience are given more importance and focus. This means that ROR or the Return of Relationship has become more important than the number of reaches per content.
RoR or Return of Relationship is basically the value that you have acquired based on the relationship you built with your followers, their loyalty, and their recommendations. Instead of posting mainly brand-related content on social media platforms, online entrepreneurs should start thinking about how to build connections and create value with their community and your brand. So, how are you going to do this? Follow the tips below:
You can't build a relationship without listening. You have to know what your followers are saying, what they are feeling, what interests them, and what are their needs.
Work on your customer service
Your customer service is the line that connects you to your customers. Show their importance to your brand by providing prompt and excellent customer service.
Connect and get social with your followers
Post content that isn't just relevant to your brand, but is also important to your customers. Once your followers can relate to your content, it would be easier for them to react and get engaged. And when they do, make sure to socialize with them by responding to their discussions and answering their questions.
Reach out to your community
Run a poll to know what your followers need. Let them know that you are interested in building a long-lasting relationship with them.
Consistency bears loyalty. If you want to let your audience know that you want to help them through your brand, then be consistent with it. Answer their queries promptly and provide the content that they need.